Learn About Drawing on Glass, Even if You Can't Draw. Seriously.
In this beginner-friendly online video course, students will work on two fused glass projects: Doodle Bowl and Squares Squared. Drawing skills are not necessary but students do need to know how to cut glass. We'll use black Reusche glass enamel to draw line elements on Bullseye glass with a fine-line calligraphy pen.
If you have never used glass enamels, this is the perfect place to start. And if you are familiar with enamels, you'll get some new ideas for how to use black lines. In our comprehensive downloadable pdf, there are links to the specialty items you will need for this technique.


See the quick video directly below for an overview.

About the Projects:


Doodle Bowl: We are very inspired by the world of Zentangle® line work and mandalas. Students will make a multi-layer, multi-color circle or oval, and use enamels to draw mandala-like designs, borders, lines and graphic elements.
Squares Squared: We call this project Squares Squared because students will build a piece that has five stack squares across and five down, laid out on a grid. In this class, you'll learn how to use enamels and pre-fired components to make a compelling kilnformed piece of art with endless design possibilities. Even if you think you can't draw, you'll be able to use line work to create scribbly graphic elements that add visual interest to the work, and draw the viewer in. Everyone can scribble! That's all you need to do.
Documentation: The downloadable pdf contains all sorts of good info. We've built a library of line art samples to serve as inspiration for drawing — patterns, sketches and linear elements are available for students to copy, adapt or use as as points of departure. There are even some practice sheets so you can get your groove on with a pencil before moving to glass. The beautiful, comprehensive downloadable pdf also contains lists of materials, tools, color charts, and firing schedules.
Unlimited Course Access: Some platforms and instructors can limit your access. Maybe you can't see a tutorial as often as you'd like. Or perhaps there's an expiration date on it. We don't do that. We understand that everyone learns differently and sometimes life gets in the way of art. So review as often as you need to and come back whenever you'd like. Your videos will be here.
High-Quality Videos with Multiple Angles: Our 1080p videos are professionally produced -- no iPhone videos here! They can be streamed to your big-screen TV through AppleTV and Airplay.


Private Facebook Group: We maintain a private FB group for students who are enrolled in the Loving the Line course. It's a place to ask questions, swap ideas, post your work and find other like-minded artists who love this approach.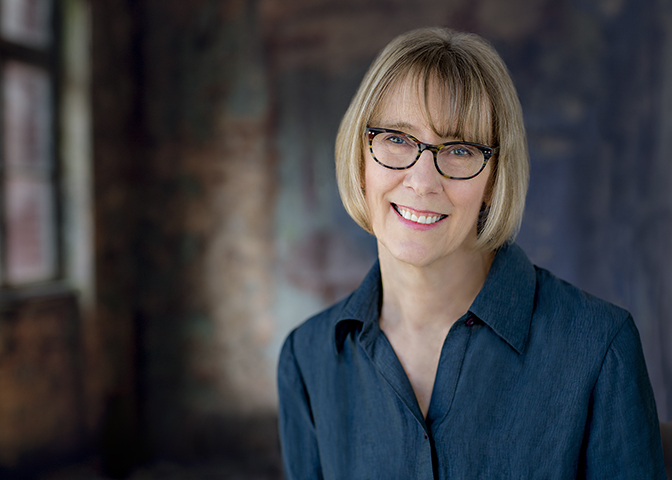 Meet Your Instructor, Kim Brill
Kim Brill has been making acclaimed kilnformed glass since 2005. A resident of Austin, TX, Kim teaches at Helios Kiln Glass Studio after a career as an art director and graphic designer. Her work has won an honorable mention at Bullseye's Emerge international juried competition, and has appeared in The Corning Museum of Glass international publication New Glass Review.
Learn to Make Beautiful Work Like This
What Our Students Say About the Very Popular Kim+Kat Tutorial, Watercolor Glass


"This course delivers on all levels! Well executed video, covering all the bases from concept to finished piece, Kim+Kat has created a winner."
— Keri
"A flexible, fun, easy, and distinctive powder layering technique. The final pieces are wonderfully vibrant, and powder mixing gives you a chance to play with new, unique colors. Kim gives great insightful art composition tips and thoughts along the way. A great class!"
— Jenny
"Kim brings us along through her creative process, her masterful abilities in art design, and her playful enjoyment of the qualities of glass. Her latest class,
Watercolor Glass
, is beautifully produced for the benefit of all." 
— Kristine
"The videos were professionally created and some of the best I have seen for teaching glass in an accessible format." 
— Fire and Light Guild Member
Kim+Kat Glass is proud to use Bullseye Glass exclusively for our tutorials and our personal work.
Take a look at our other courses
We're always working on new tutorials.