If you liked our original Watercolor Glass course, you're going to love Watercolor Glass 2.
Our students really wowed us with their Watercolor Glass ingenuity and experiments. So in keeping with that spirit of creative and enthusiastic adventure, we worked hard to see what other looks we could get from this technique that involves transparent sheet glass, powders, and clear glass. And we are thrilled with where this has taken us. Check out this very short video:

This course is all about dilution. While we do use some powders, the projects do not rely upon powders like the earlier class did. Instead, we layer transparent colored sheet glasses with plenty of clear, fire it, and then do it again. And again. It all adds up to work that is nuanced, detailed, and very fluid. You will learn to paint with glass.

As with our other courses, this is a self-paced tutorial you can work on whenever you'd like. The approach is similar to that in our earlier Watercolor Glass course, but there are a few new twists. We still fire this work four or five times. We've figured out some things since launching the original Watercolor Glass in 2020, and so we have some new methods and suggestions for how to make gorgeous glass. And we've learned how to avoid some potential problems with compatibility.

This course includes 3 hands-on projects and a bonus video: Taking it Further and Lessons Learned.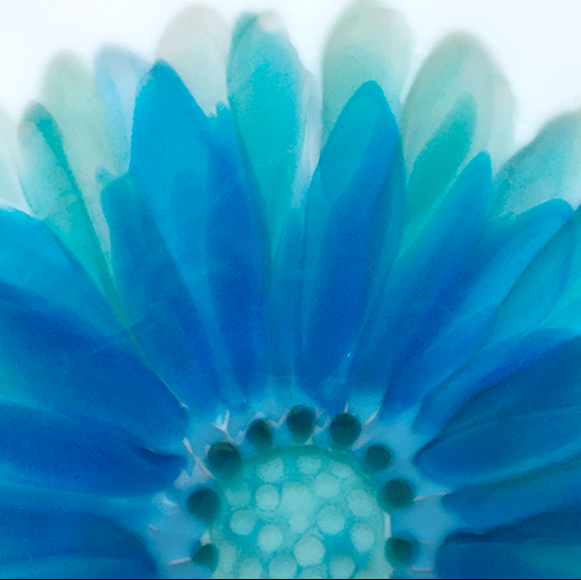 This easy lesson gets you started with layering colors, using powders, and we'll show you a couple of inexpensive, cool gadgets we can't live without.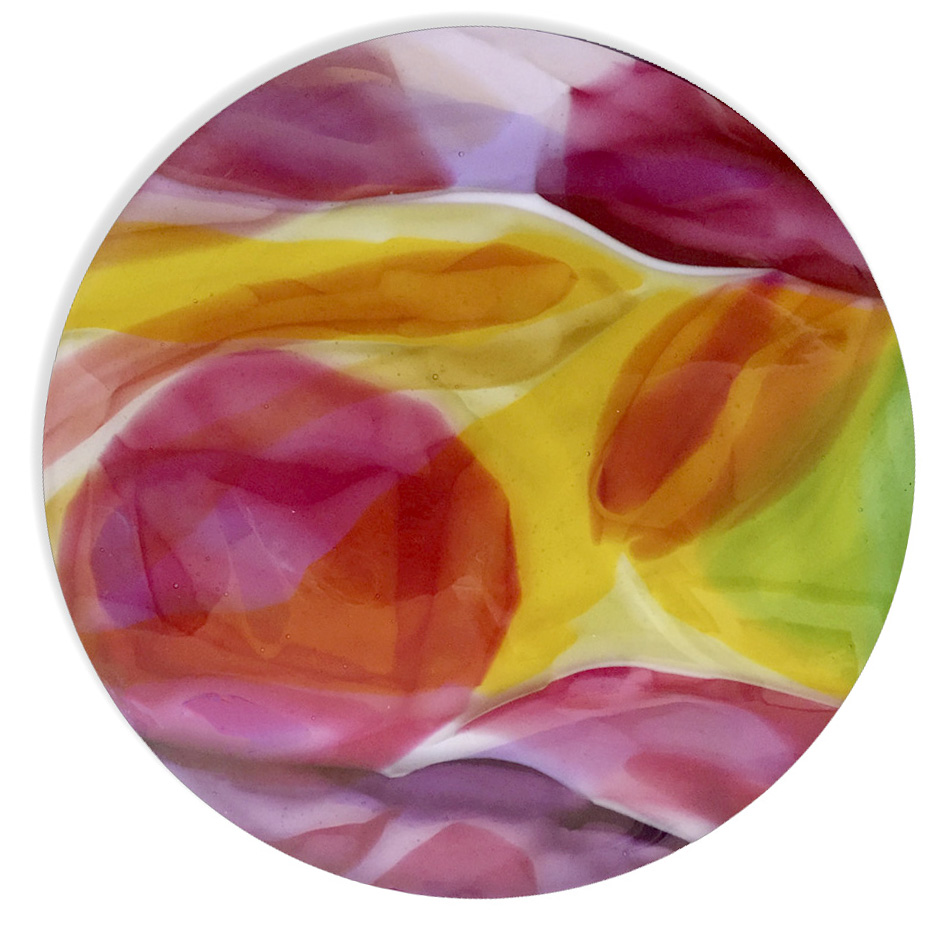 Lesson 2: Abstract Circle

A look at making a loose and lively round shape with plenty of potential for playing with design.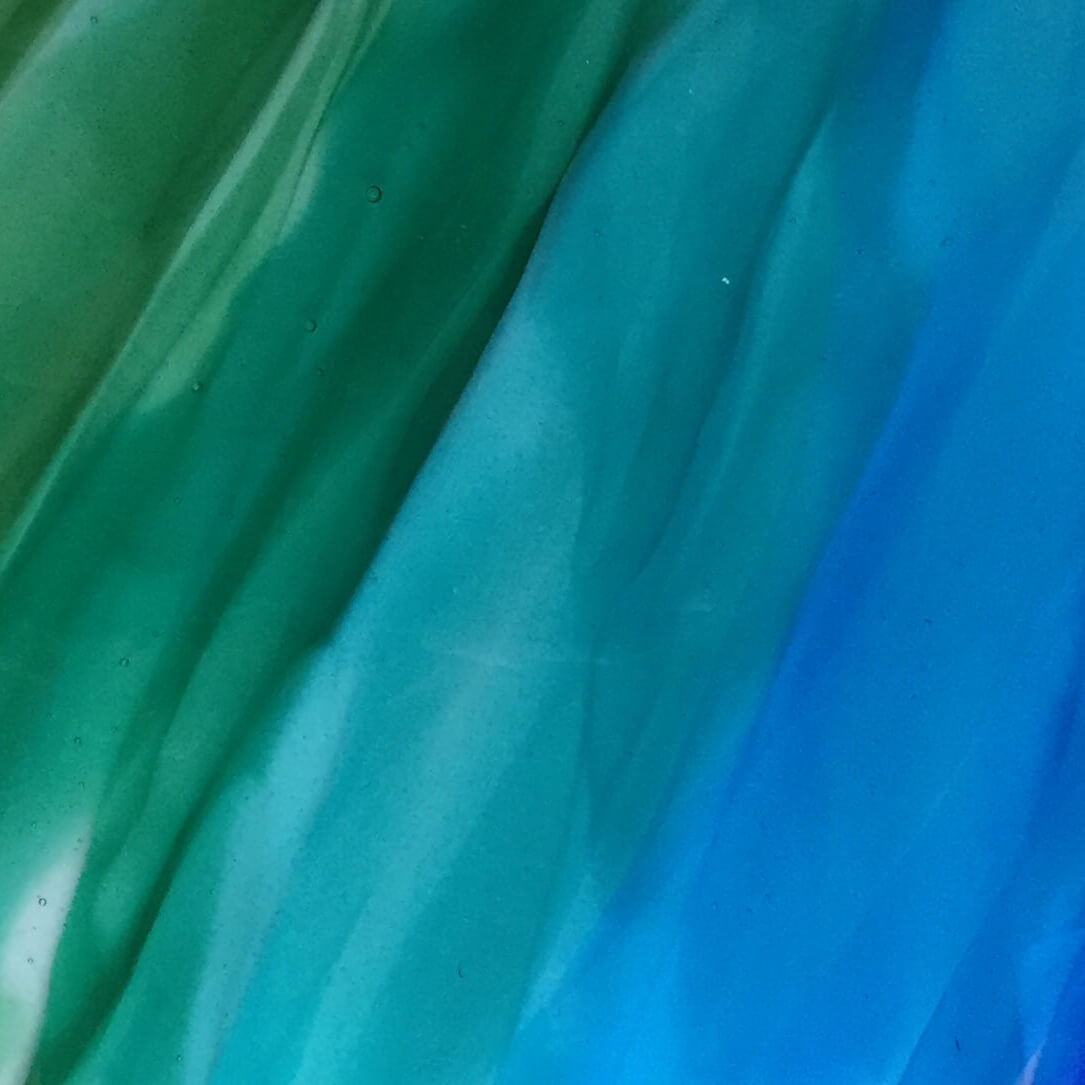 Lesson 3: Rainbow Project

An exercise in blending colors with sheet glass and powders, and achieving transitional tones.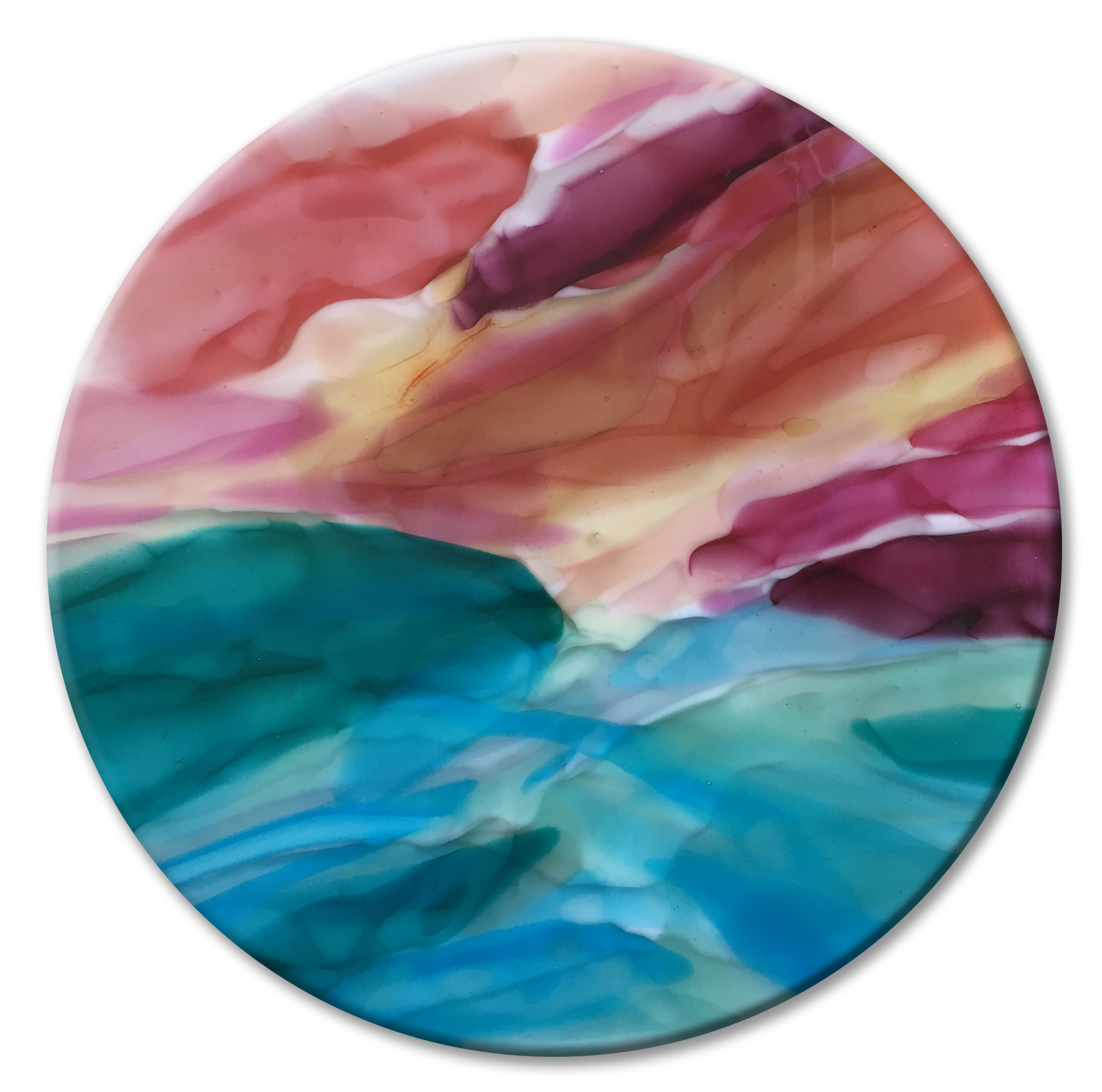 Bonus Video: Taking It Further and Lessons Learned

A piece that went well, one that turned out a little ho-hum, and a real disaster. Our students love seeing the good, the bad and the ugly. We love saving them time, materials, and frustration.
Our beautifully designed, downloadable PDF has the tools you will need, schedules, colors, info on reactions, and more!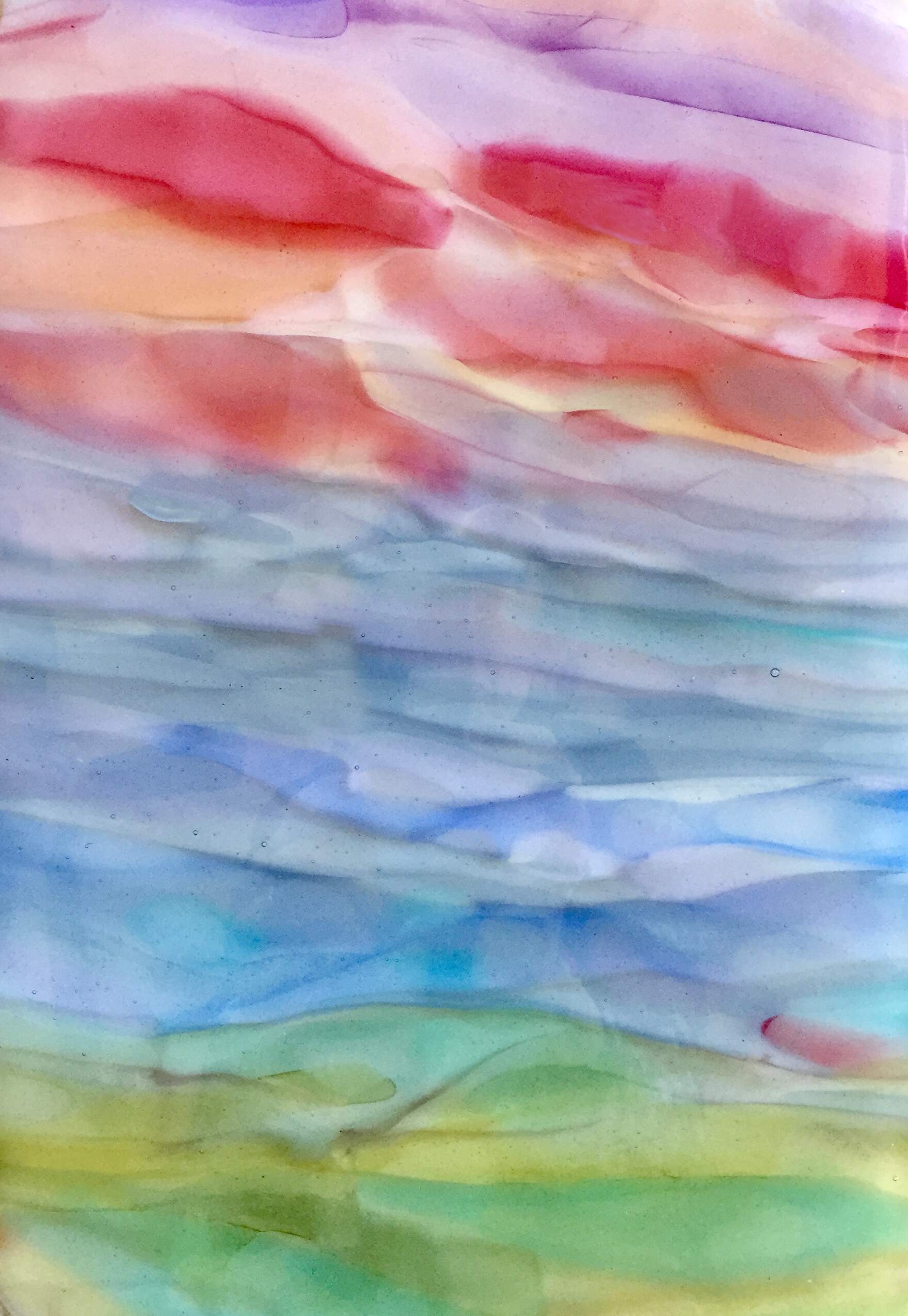 Unlimited Access
Some platforms can limit your access. Maybe you can't see the tutorial as often as you'd like. Or perhaps there's an expiration date on the content. We don't do that. We understand that everyone learns differently and sometimes life gets in the way of art. So review as often as you need to and come back whenever you like. Your videos will still be here.


High-Quality, Professionally Produced Videos
No iPhone videos here. And our 1080p content can be streamed to your big-screen TV through AppleTV and AirPlay, Chromecast, and other technology built into your smart TV.

Building Community
We maintain a private FB group for students of the course. It's a great place to see what other artists are making, become inspired and ask questions. We are always so thrilled with our students' enthusiasm and creativity.
Meet your instructor, Kim Brill
Kim Brill has been making acclaimed kilnformed glass since 2005. A resident of Austin, TX, Kim has been developing online tools for glass artists, after winding up a career as an art director and graphic designer. Her work has won an honorable mention at Bullseye's Emerge international juried competition, and has appeared in The Corning Museum of Glass international publication New Glass Review.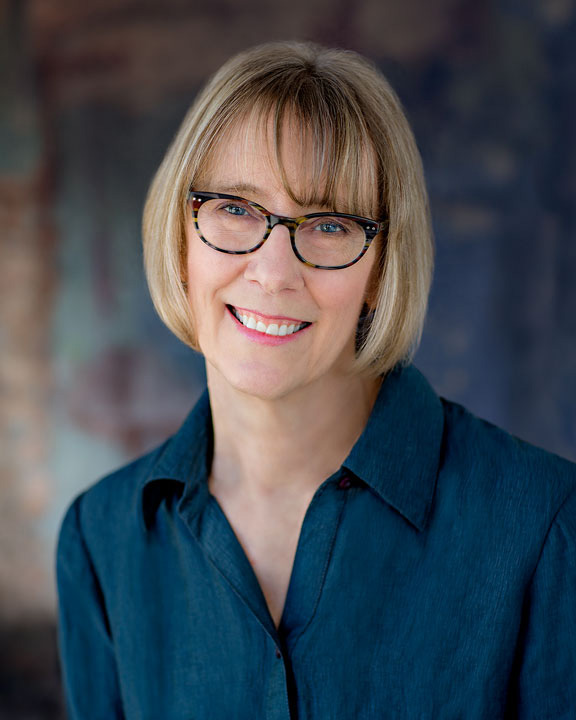 Please check out our other tutorials — some of them are even free.
We are always working on new lessons. Great videos take time, so we're not too quick with this, but our students tell us it's worth the wait!

We are proud to use Bullseye Glass exclusively in our tutorials and personal work.

Check your inbox to confirm your subscription