A Fresh Look at a Common Technique
Most fused glass artists are acquainted with the humble stencil. Stencils are great for adding a little detail or an occasional embellishment. But stencils can do so much more. Great stencils and glass powders can give you a layered, nuanced look that is painterly, mysterious and intriguing. 


You can always buy stencils, and there are plenty of beautiful stencils to be purchased. We own quite a few. But you can also make them yourself. This course shows how you can use a number of different methods to build a stencil library that will allow you to make work that's different from anything you've done before. 

Great for Artists of All Skill Levels
This class is beginner-friendly. Seasoned artists will also appreciate a technique that's fairly fast, fun, flexible, and gives them a distinctive look. Even if you are not very familiar with powders, our easy-to-follow demonstrations will get you off on the right foot. 


Follow along as Kim works through 9 ???projects using different kinds of stencils. The secret is in building up multiple layers. You will also get some design tips and tricks along the way.
We Provide Images to Get You Started
You don't need drawing skills to start making a stencil collection. A library of royalty-free clip art is provided for you to use to make your stencils. Just print out the images, trace onto common plastic stencil material (covered in the course), and cut with an inexpensive hot knife — also covered in the course. Use them "as is", or let them inspire your own designs. It's easy, and the possibilities are endless!


Learn in Your Pajamas
These online video lessons allow you to learn at your own pace, at your convenience. On other platforms, tutorials may come with an expiration date. Or maybe you can't see them as often as you'd like. We don't do that. We understand that sometimes life gets in the way of art. Your lessons will be available to you whenever you want to learn.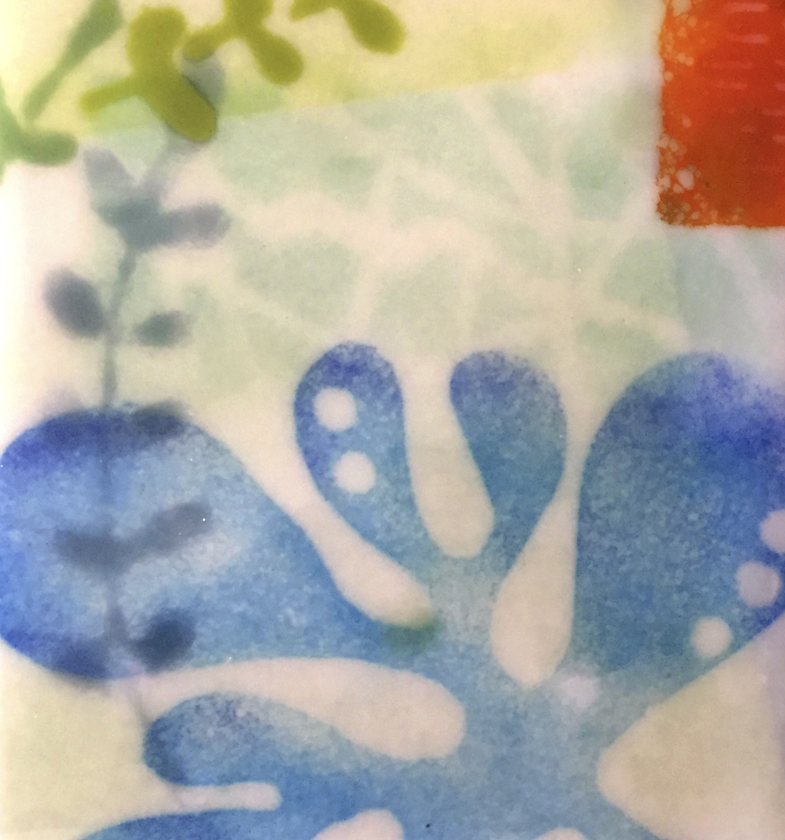 Make Your Own Stencils
There are several ways to make your own custom stencils. Find out how you can get different looks from different methods.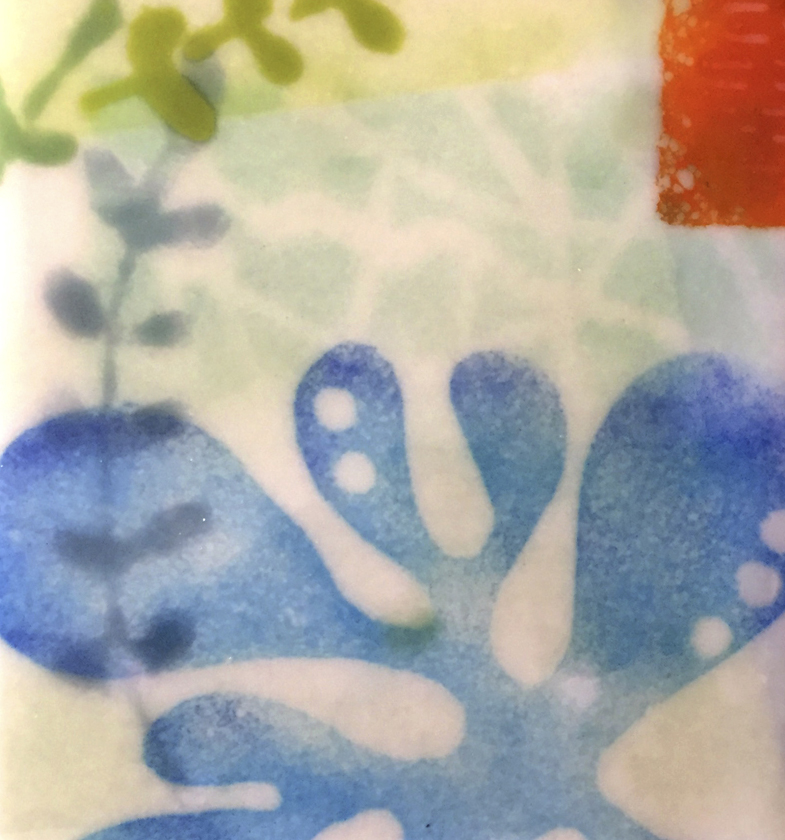 Learn the Art of Layering
Find out how to build up layers of imagery for an imaginative approach to stencils.
Many Layers, Few Firings
This subtle, painterly look is achieved with just one or two firings. We are big fans of work that goes quickly!
Meet Your Instructor, Kim Brill

We work with the most versatile medium on the planet. Ive been fusing since 2005, and only recently have I begun to understand and appreciate glass powders. This course came out of my effort to educate myself about a method that was fairly new to me, and I quickly discovered that custom stencils offer a world of possibilities.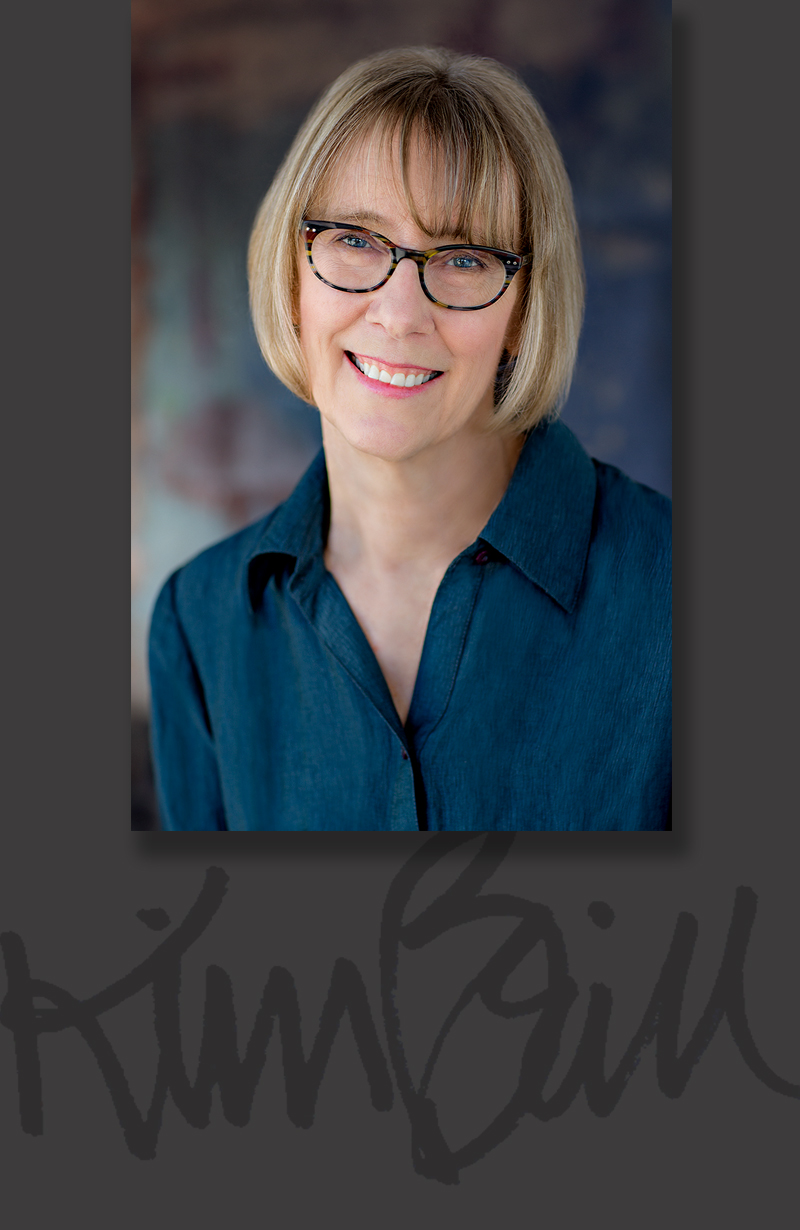 By the Way:
For several years now, we have offered a free, quick tutorial on using the hot knife for making stencils. This technique, and so much more, is covered in the tutorial. See the link to the mini-course in the menu of tutorials below.

Check Out Our Other KimKatGlass Tutorials!
Take a look at the courses we offer for fused glass artists of all skill levels.

We are proud to use Bullseye Glass exclusively for our tutorials and our personal work.

Check your inbox to confirm your subscription